Come & Feel The Difference
Star Academy is a small private school with small class sizes, on average ranging from 10 to 14 students. Our teachers know every student and therefore challenge them as individuals both inside and outside the classroom. Our Pillars of Child Development guide our classroom teachers. They address the whole child and guide our philosophy of a rounded development for each student. The Academic Pillar guides the curriculum, the Social Pillar guides 'social intelligence', the Global Pillar looks outward into our community, the Emotional Pillar focuses on self-image and confidence, and the Physical Pillar develops a sense of physical wellness through daily Physical Education classes. Our alternative school year at Star sees an 11-month learning programme, enriching student's lives and learning from September – July.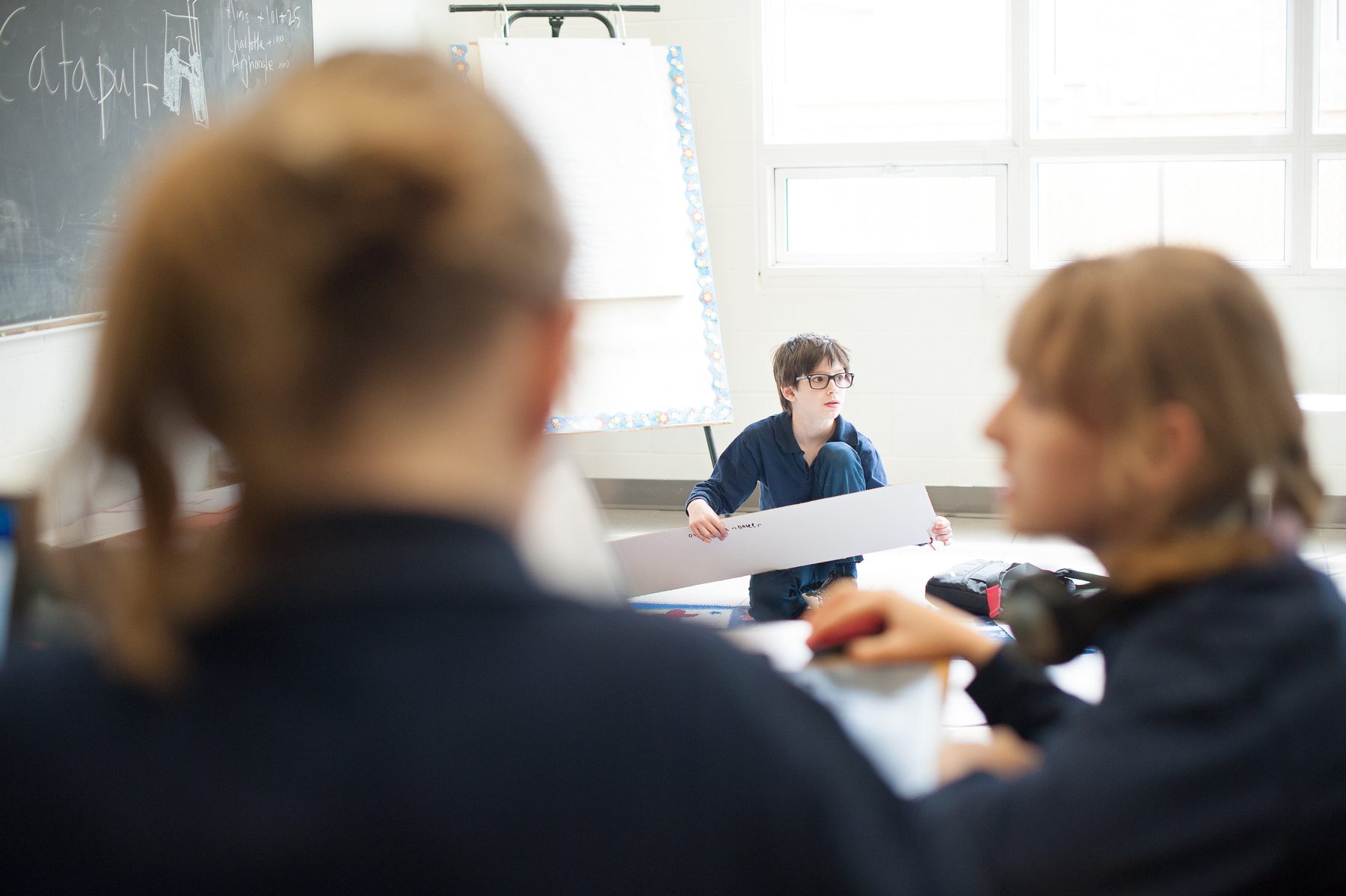 The Principal's Message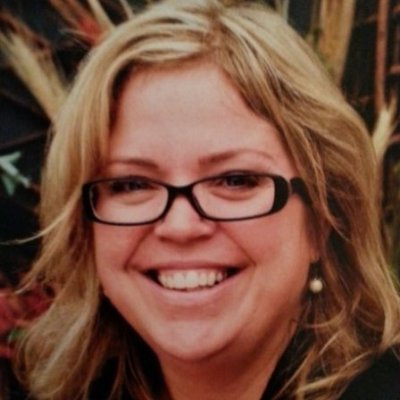 Julie Benneyworth
Principal, Star Academy
Welcome to Star Academy,
It is with great excitement that we celebrate our 23rd year of developing children into lifelong learners with our 'Learn to Love to Learn™ philosophy at Star Academy. Star was founded by Belinda Bernardo in 1997, when she addressed the needs of the "whole child", by setting Academic, Social, Emotional, Physical, and Global goals, which later became the school's Pillars of Child Development.
With the encouragement of caring and devoted teachers, Star continues to provide an environment that equips students with transferable skills, growth mindsets and the confidence they need to take academic risks in a safe learning environment.
As an educator with over 20 years experience, and as a parent of two children, I consider it my vocation to foster an environment where all children are enthusiastic, confident and engaged learners. Listening to my children recount the 'Ah-ha' moments of their day, the many occasions their teachers have helped them make meaningful connections, or having them point out the 'everybody knows everybody' nature of our small and tightknit school community reminds me of the very things that make Star Academy a nurturing place to grow and learn.
It is my sincere hope that you will choose to join the Star community and be able to discover this for your yourself.
Kind regards,
Julie
The Director's Message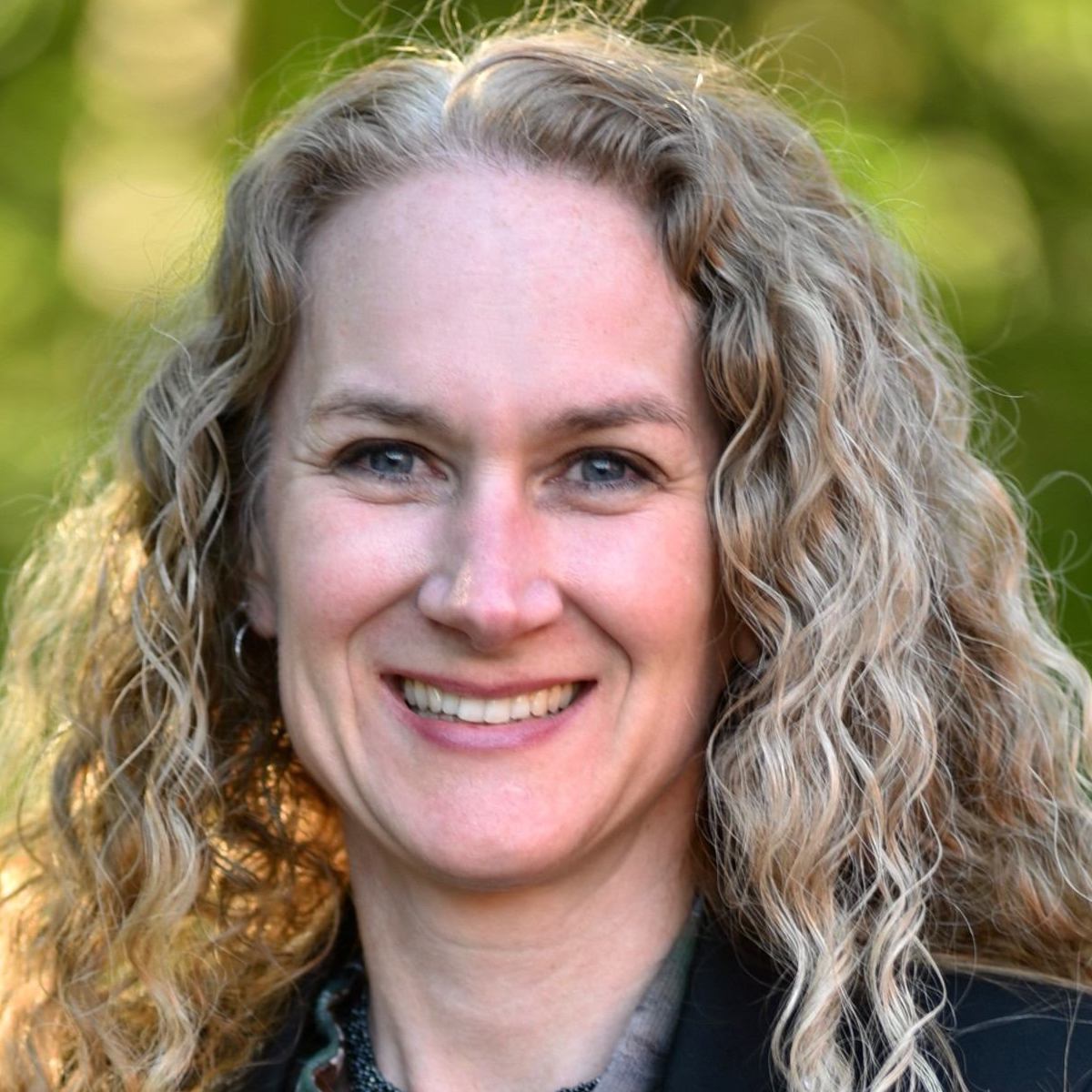 Heather Rees
Director, Star Academy
Star Academy and I have a lot in common, notably; we are both entering our third decade in education teaching kids to Learn to Love to Learn™, and I can't think of a place I'd rather be!
I am excited about the path ahead for Star and our students. Star is a small school by design, and, in our close-knit community every teacher knows and understands every student. Kids are happy to come to school because they feel safe and cared for by our amazing teachers and staff.
The 'whole student' is important to us, and therefore our curriculum focuses on a learning environment that addresses cross-curricular academics as well as the social, emotional and physical well being of our students. We develop students who are community-minded and globally focused. Our students are encouraged to challenge themselves, take leadership roles and try new things in order to discover their passions and what makes them tick.
Star supports students who require additional assistance to reach their full potential. General tutoring, as well as reading programs such as Orton Gillingham and Direct Instruction programmes like Reading Mastery, are available. We invite you to come and have a complimentary reading assessment by one of our reading specialists.
Come and experience Star Academy for yourself. You have to see it to believe it!
Our History
Star Academy opened in September 1998, founded by Belinda Bernardo. In 2017, when Belinda retired she was succeeded by Julie Benneyworth and Heather Rees, who have a combined experience of over 40 years in education. Mrs. Bernardo developed the school's Five Pillars of Child Development, and they are the embodiment of our commitment to holistic education. Small class sizes, flexible learning programmes, project-based learning have always been, and remain at Star to ensure that all children develop to their full potential.
Our Teaching Staff
Come to Star and meet the team! Star teachers are certified educators with a variety of backgrounds and experiences. Every day they bring their enthusiasm and love of learning to Star and share their passions with our students. Outside the classroom, they are involved on the playground and in the gym. They also host clubs and activities.
A good teacher can inspire hope, ignite the imagination, and instill a love of learning. Brad Henry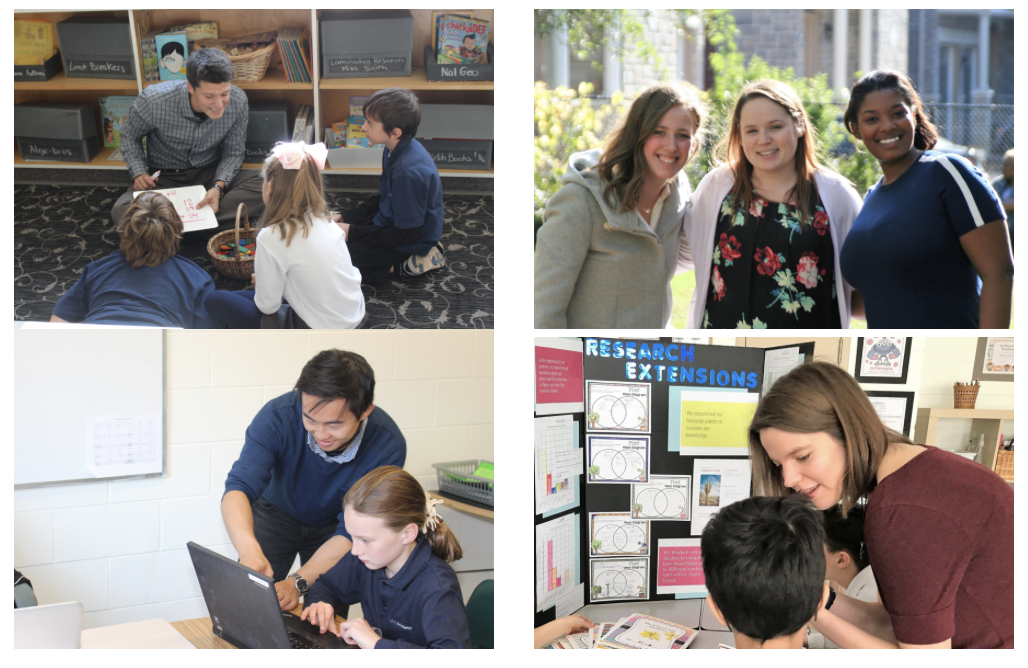 Our Staff
Star teachers are what make every day special for our children. Our teachers are creative, understanding, and passionate. They work with families to create every child's own success story.
+ Meet Ms. Tasha Smith
"At Star, I get to teach students about global issues such as taking care of the earth through various eco-friendly initiatives. Through these initiatives, I get to see students' natural curiosity and help them as they become more responsible citizens. My words to live by…Be mindful and live in the moment."
+ Meet Ms. Emily Pang
+ Meet Ms. Laurel Greig
"Students inspire me to teach! I get to hear their stories that make me laugh, smile, and wonder. They bring different interests and perspectives that turn a classroom into a community."
+ Meet Ms. Bethany Siehl
+ Meet Mr. Chandra Bahadur
+ Meet Mr. Kevin Krolyk
+ Meet Mr. Kendel Deonarine
+ Meet Mr. Rob Benneyworth
"Every day brings something new when you work with children. I love the curiosity, enthusiasm, and seeing the progress."
+ Meet Mrs. Bonnie Reiter
"I am thrilled to be a part of an amazing team of educators whose passion mirrors mine: to make a difference for every child that we teach, everyday. In particular, helping reluctant or struggling readers and writers is what excites me the most. I am looking forward to working with students at Star Academy to help them reach their personal goals and to realize their full potential so that they can develop into self-confident and motivated lifetime learners."