Academic programming
Decades of educational research have confirmed the need to develop children in a holistic manner. Academic achievement is vital, yet children truly flourish in an environment where social, emotional and physical development are considered essential.
Star Academy practices a multidimensional approach to child development. We address your child's academic, social, emotional, physical and global needs. We also believe that children—even at the earliest age—should develop an awareness of the larger community. At Star Academy, students are given meaningful opportunities to apply their emerging talents to enrich the world around them.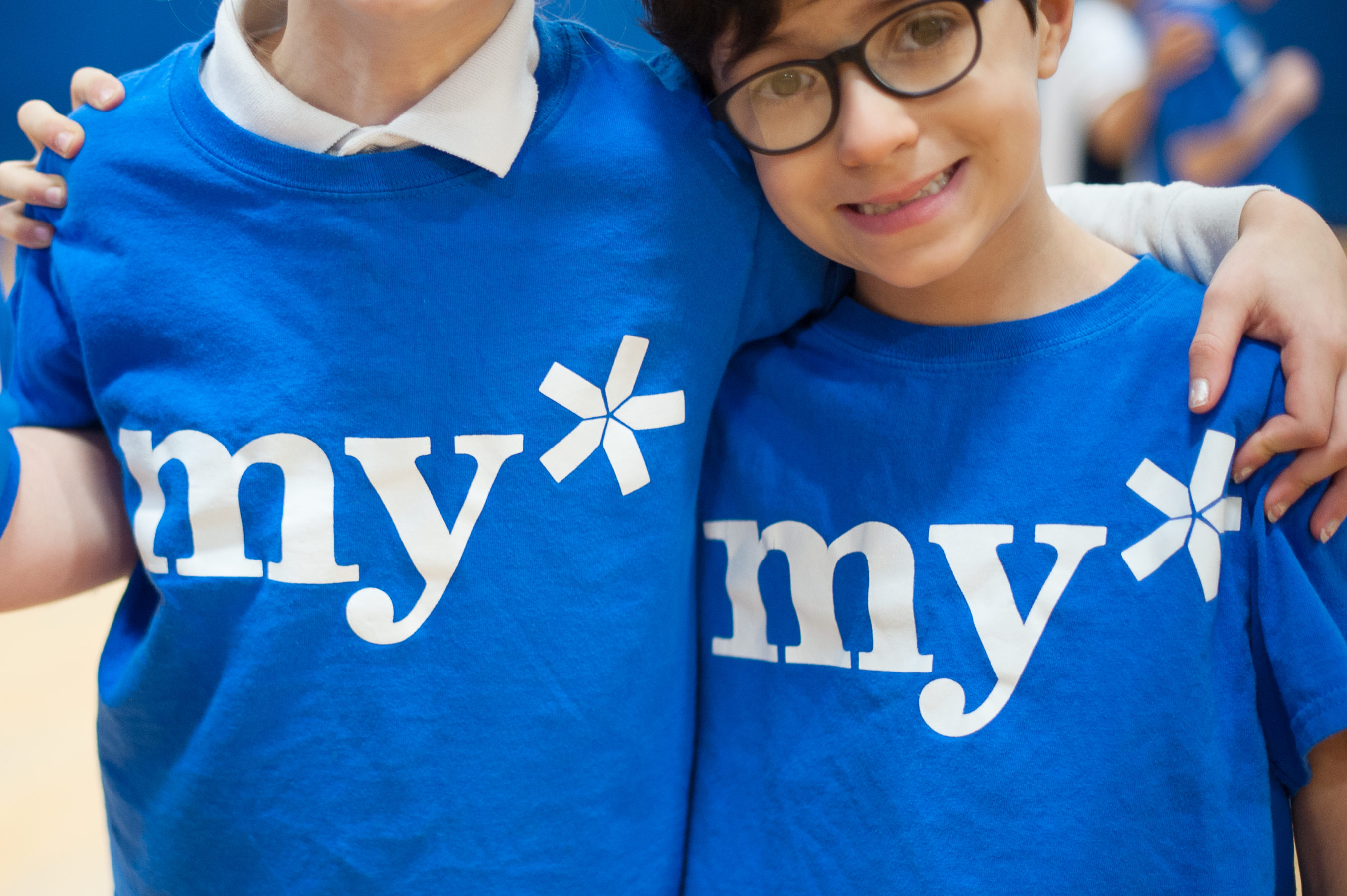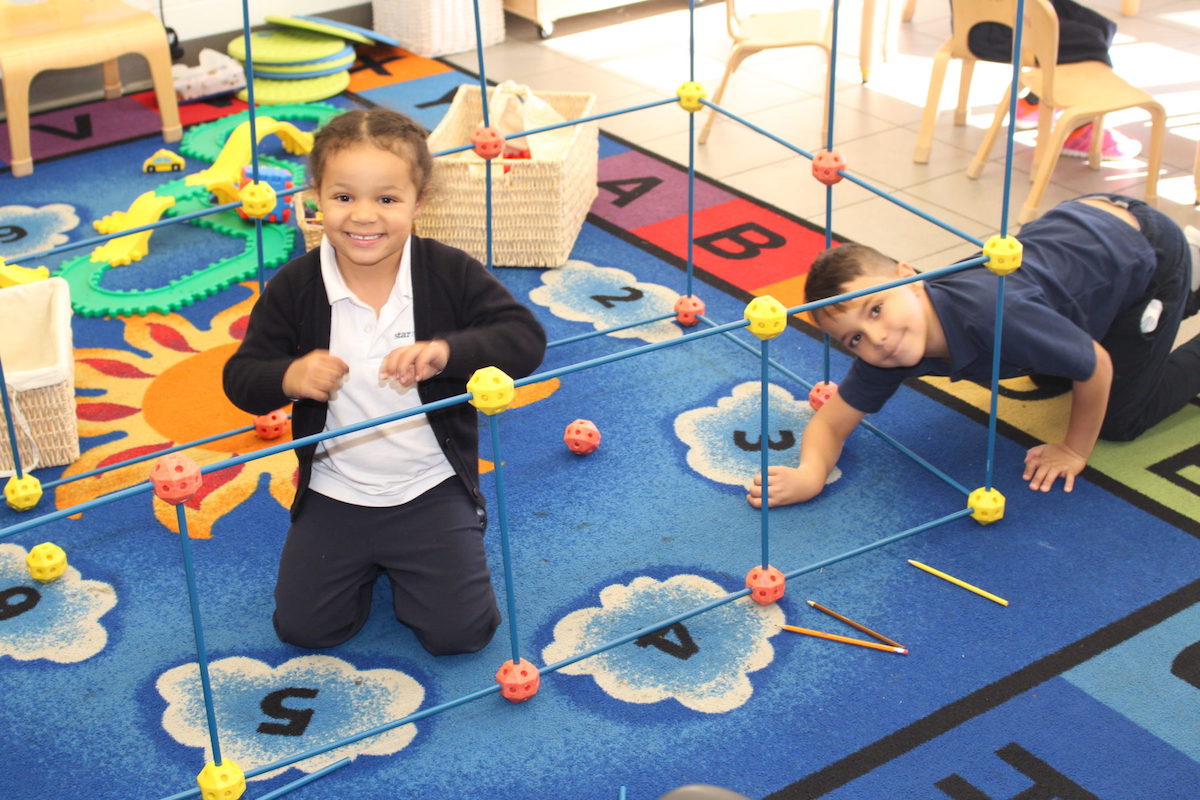 Pre-Kindergarten and Kindergarten
Star Academy runs a mixed-age Kindergarten programme. Our programme is structured and includes daily French and Physical Education with specialty teachers. Art, Music, Drama, Technology, Field Trips and Outdoor Education all further enhance the experience of our Kindergarten students.
We foster the love of learning in Kindergarten with thematic, project-based experiences that enrich the natural curiosity of children. Our school days include a balance of structured exploration time, academic time, and creative play time.
A limited number of Pre-Kindergarten spaces are available each year. Please call to find out more!
Grades 1 – 6
Star students in Grades 1-6 benefit from small class sizes of up to 16 students. Flexible programming to individualize and challenge each student are a key component of our academics. While following the Ministry of Educations guidelines, children are enriched and programmed at a level that provides them with an appropriate challenge to always perform their best. Learn to Love to Learn™ is the foundation of our programming, firmly believing that before children are open to learning, they must love the experience.
Daily Physical Education, daily French, and weekly Art, Drama, Music, Technology, and Outdoor Education enrich the experiences and facilitate the school's philosophy. Developing our student's independence and creativity, while guiding them with structured lessons and skills, create confident students who are willing to take to risks.
With a focus on our Five Pillars, our teachers consider the Social, Emotional, Physical, Academic and Global components of a child's development in their daily teaching and learning experiences.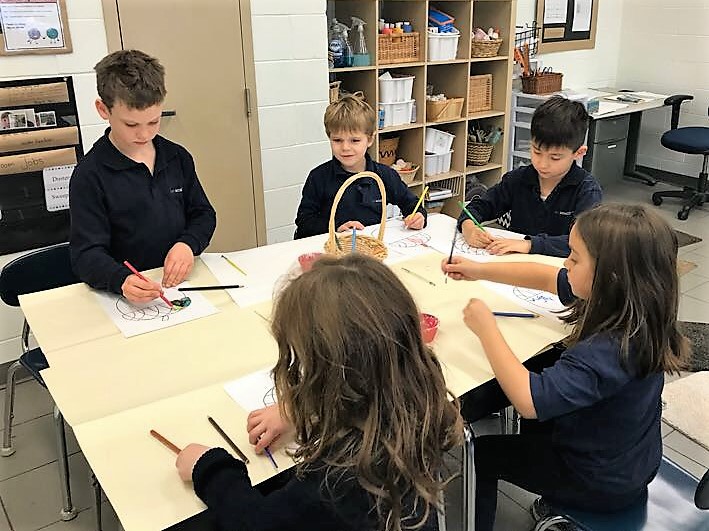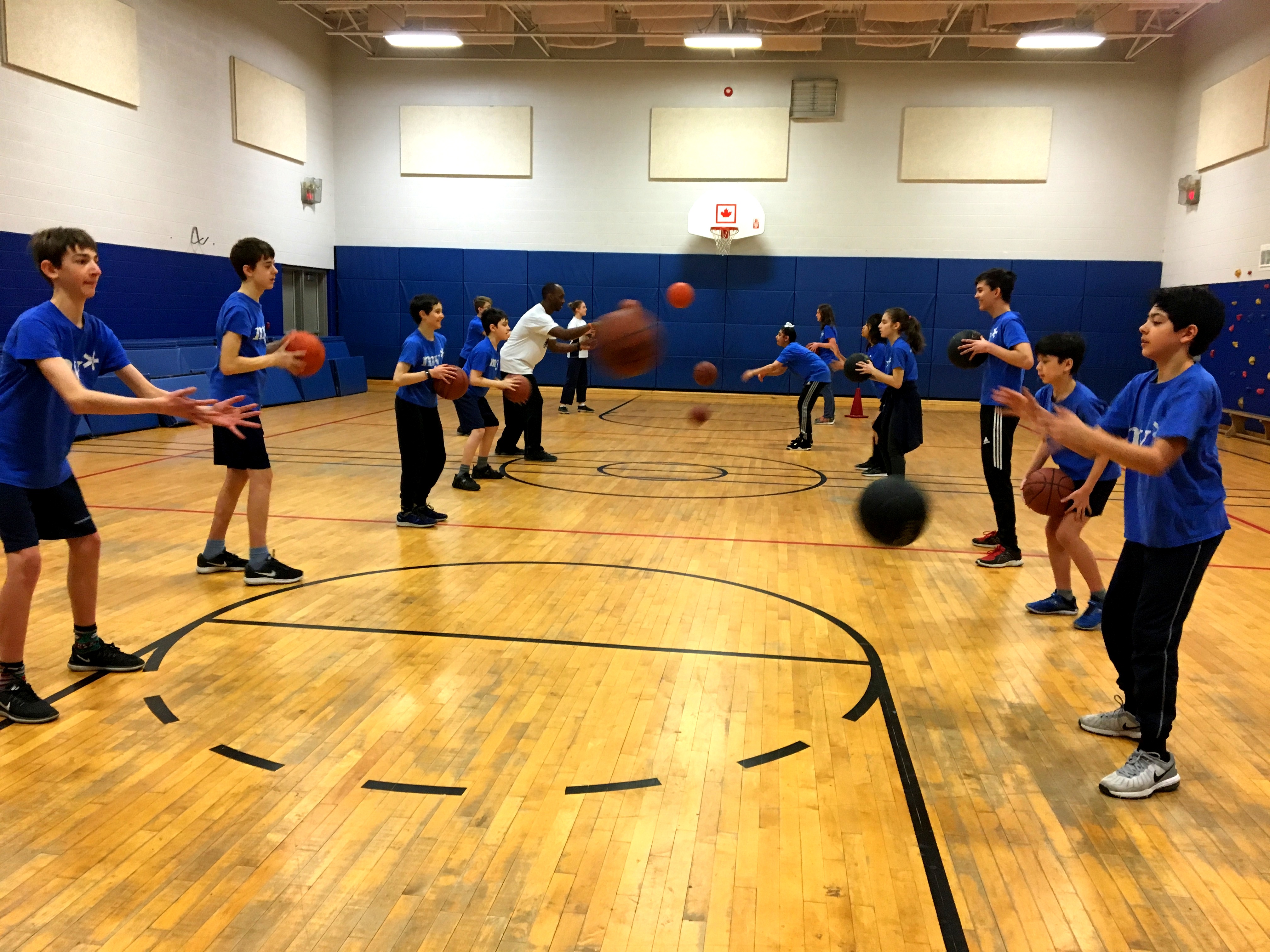 Grades 7 – 8
Star Seniors are challenged in small classes while developing independence and organizational skills in preparation for high school. The low student-teacher ratio ensures that students are meeting their academic goals and taking responsibility for their learning.
Leadership opportunities for the Senior students abound in a small school, and students are encouraged to initiate ideas for clubs and activities in our school. Our older students facilitate clubs and activities for younger students and also mentor them during house team activities.
Our close-knit community develops confidence and encourages risk-taking for students in the classroom. Our students consistently demonstrate these skills in the classroom, developing as individuals in the middle school years.
+ Star Academy Students
Star Academy is a small private school, offering student educational programming specifically and individually designed for children in preschool to grade eight. Students in the academic programme are required to demonstrate:
(i) the potential to achieve academic excellence;
(ii) an independently-motivated work ethic to enthusiastically achieve academic excellence;
(iii) an enthusiasm to participate in a variety of events and activities including sports, clubs and leadership;
(iv) well-developed emotional and social skills necessary to co-operatively and fully participate within the school environment.
+ Tutoring
Star Academy recognizes that some students require a little extra individual attention to achieve their potential in the classroom, and thus have developed a tutoring programme. Tutoring needs vary among children and we evaluate each child's need individually. Tutoring fees at Star are additional to the annual tuition and are competitive with local tutoring agencies. Tutoring at school during the day means there is frequent communication and input from the child's homeroom teacher.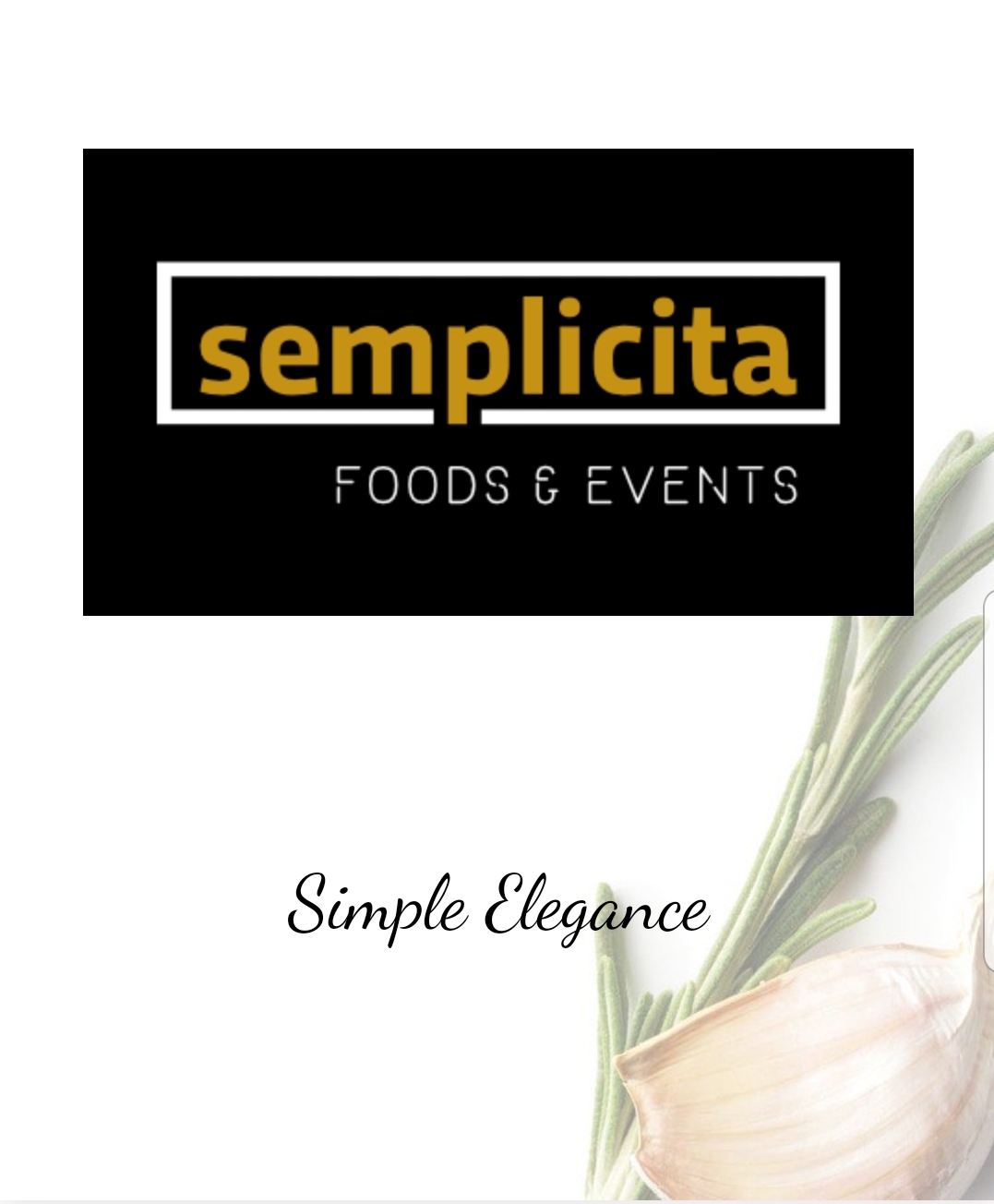 Lunch Programme
Star Academy is proud to serve lunches prepared by Semplicita Foods & Events. They are a forward-thinking company, focusing on healthy, nutritious, and sustainable values. The optional lunch programme is delivered three days each week and served in reusable containers that students bring from home. Families order online for their child with a monthly subscription to the programme. Learn more about Semplicita Foods & Events or click here for a sample menu!
Fridays are Pizza Day! Pizza Nova delivers a variety of whole-wheat crust pizzas each Friday for children who enrol in our pizza programme.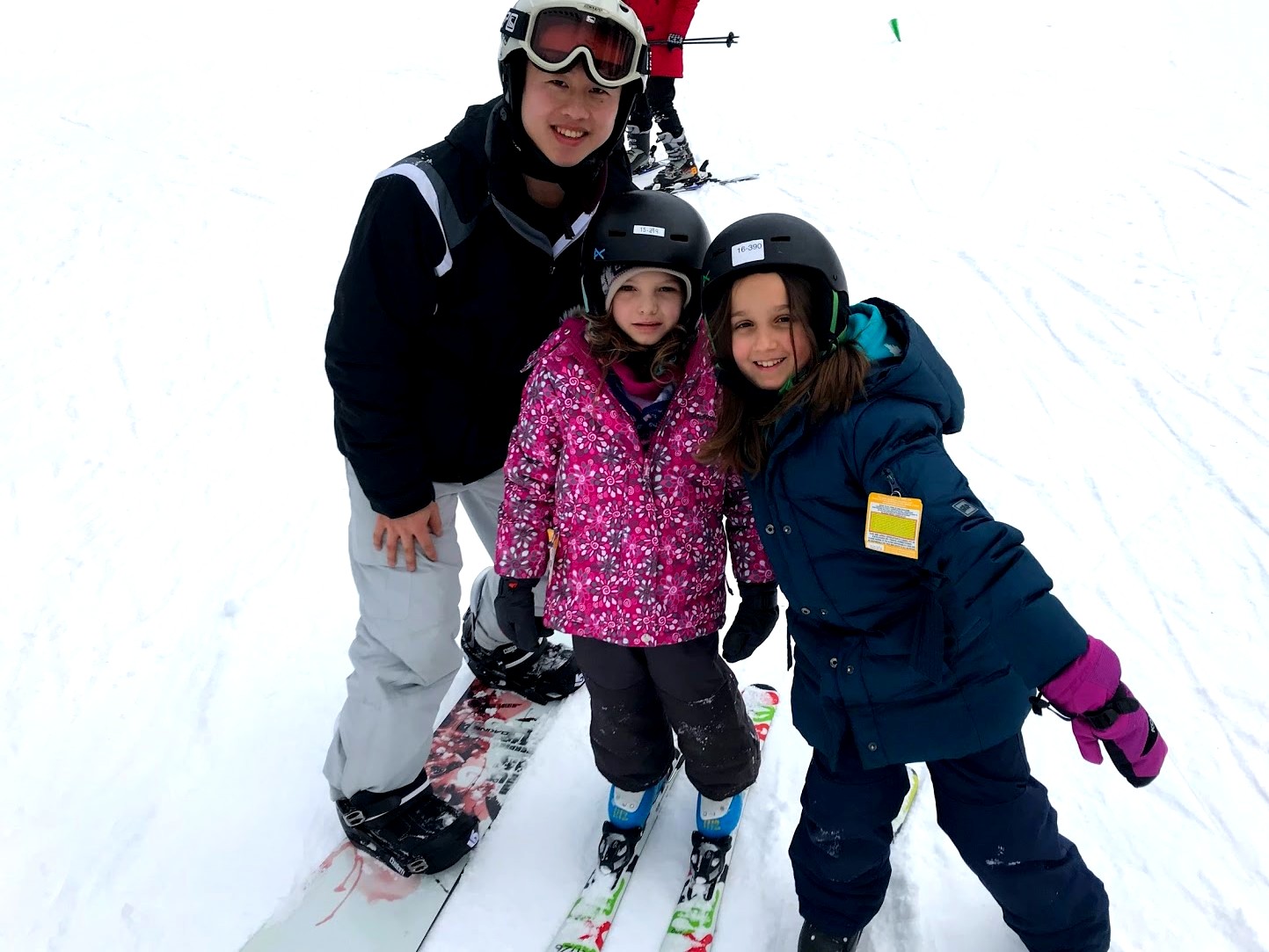 Field Trips
Field trips enrich the everyday classroom curriculum for students. At Star we integrate various field trips throughout our 11-month school year calendar for students in Kindergarten to Grade 8. Teachers include these meaningful opportunities into regular curriculum to create memorable learning experiences. Guest speakers and members of our community also come to speak with our students, bringing first-hand experiences into our school.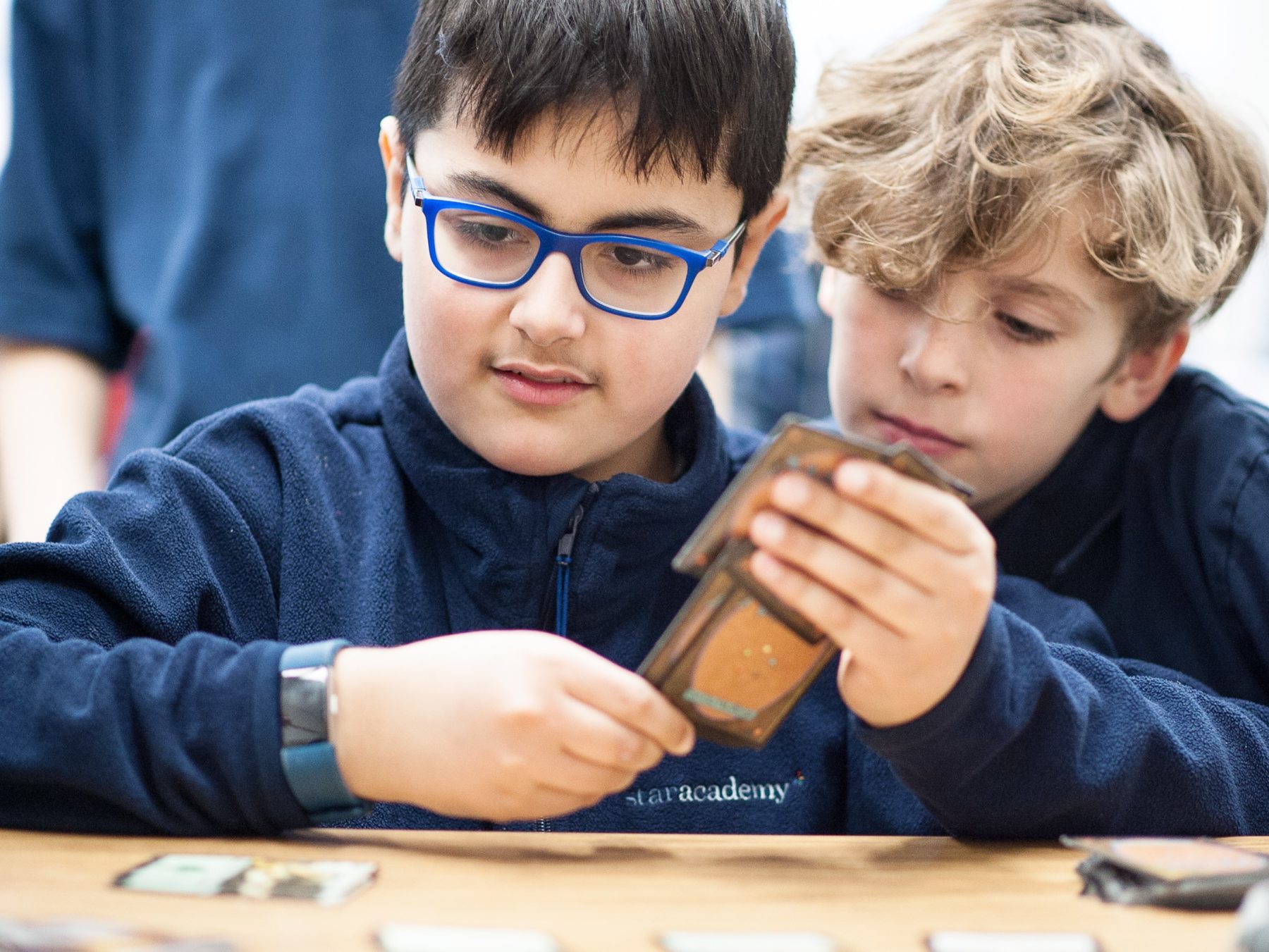 After-School Care
Our school day is from 8:30 a.m. to 3:15 p.m. Morning drop off begins at 8:00 a.m., and afternoon pick-up runs until 3:30 p.m. Teacher supervised Homework Club is available daily from 3:30 p.m. to 4:30 p.m. for a fee of $15.00 /day. Extended childcare is available from 4:30 to 5:30 p.m. daily for a fee of $10.00. Fees for Homework Club and extended care are invoiced monthly.